Finance & Insurance
Letting us get you the best New or Used car deal is only one way we can  save you $$$$!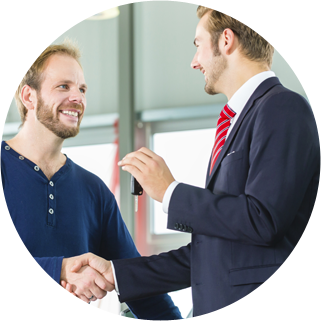 Unlike a car dealership who has a restricted number of finance options for a "one sized fits all" approach we can offer finance tailored specifically to YOU from our suite of lenders to get you the best deal on the best terms.
We also offer many Insurance and Warranty options for your New or Used car.
Let us deal with the payout on your current car and get a better deal with your lender. "We are expert at this!"
Whether for personal or business use let us Pre Approve your funding requirements so your ready to go.
We offer all types of lending TAILORED TO YOU inc;
Instant Approvals
Business Car Finance
Personal Car Finance
Low Doc Loans
No Deposit Finance
Poor Credit History
Simply give us a call on 0414 666 131 or fill out this form and we will contact you.